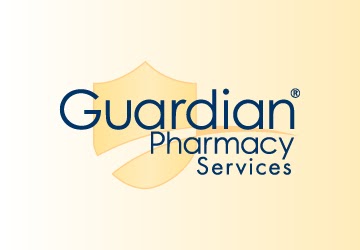 Guardian Mid-South partners with The University of Tennessee's pharmacy students to offer flu shots.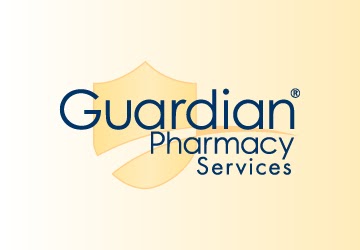 Curt Bicknell of Guardian Mid-South discusses pain management at the Memphis Case Management Society of America Conference and Vendor Fair.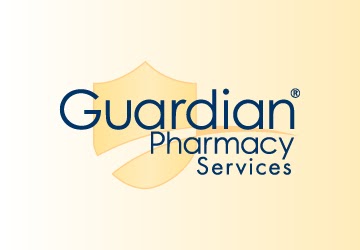 What has MTPS been up to this year? Check out some of the great events we have served as a corporate sponsor for recently.