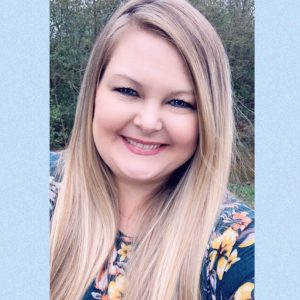 For the past five years. Fancee Spence has worked as an accounts receivable and billing specialist in MTPS' billing department. She is familiar with the needs of both staff and residents of our long-term care communities. Fancee brings fifteen years of experience to her position as our customer service representative.
"I have built a relationship and trust with our customers, and work diligently to provide the best possible customer service to our residents, their families, and the facilities," Spence said. "I look forward to this new endeavor with Guardian MTPS."
Fancee is available to help answer your questions and can be reached by calling our direct customer service number at (833) 442-9716 or by emailing customerservice@mtpsltc.com.