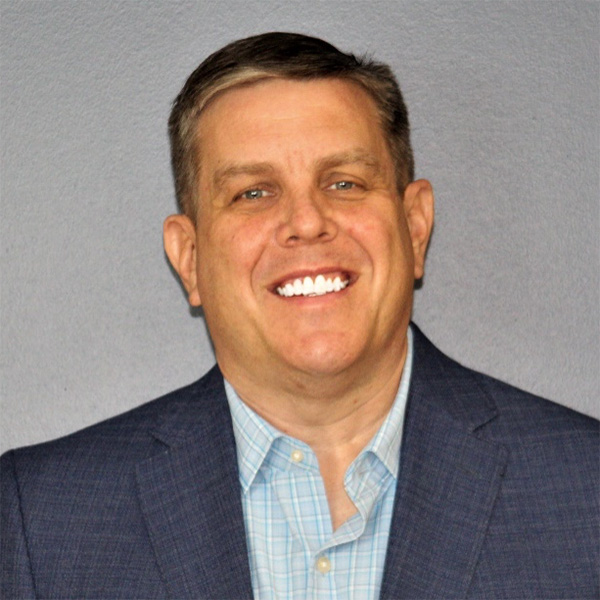 David has overseen the growth of MTPS which now services approximately 6,000 patients. He has led the expansion of the Tennessee footprint opening LTC pharmacies in both Memphis and Knoxville. He now focuses on business operations and pharmacy leadership.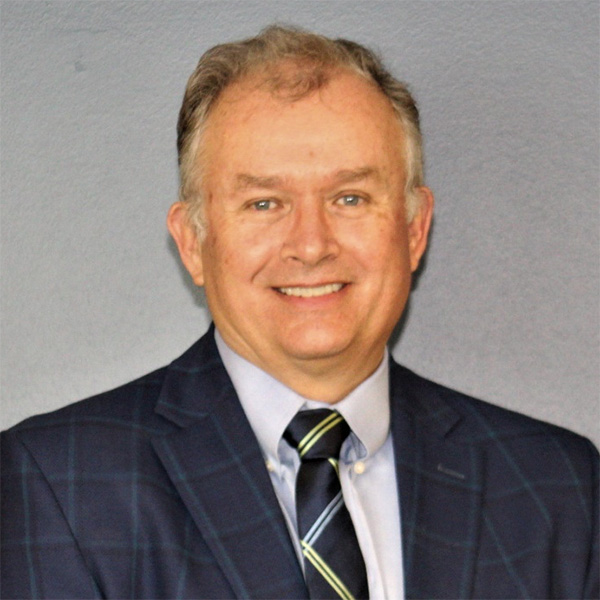 David and Russ partnered together in January of 2006 to launch MTPS. Russ has been an integral part in the growth of the pharmacy and now focuses on business development and account management.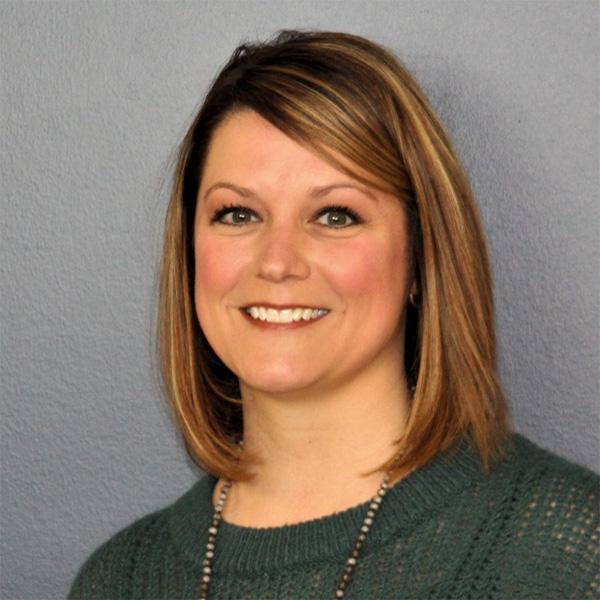 Carrie Beth joined MTPS in 2006. She has 15 yrs. experience in pharmacy. As the Director of Pharmacy Operations, she works daily to ensure we are providing exceptional service and personalized care to our communities and residents.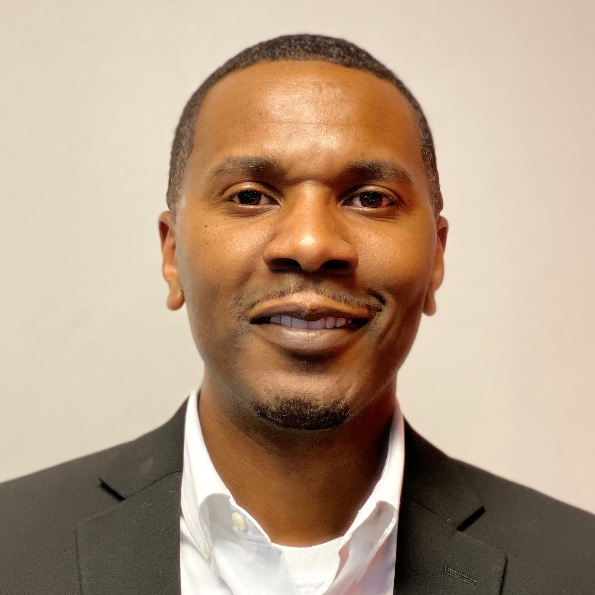 Jeremy has a rich and varied experience in multiple finance and leadership roles. He has served in his current role since 2014.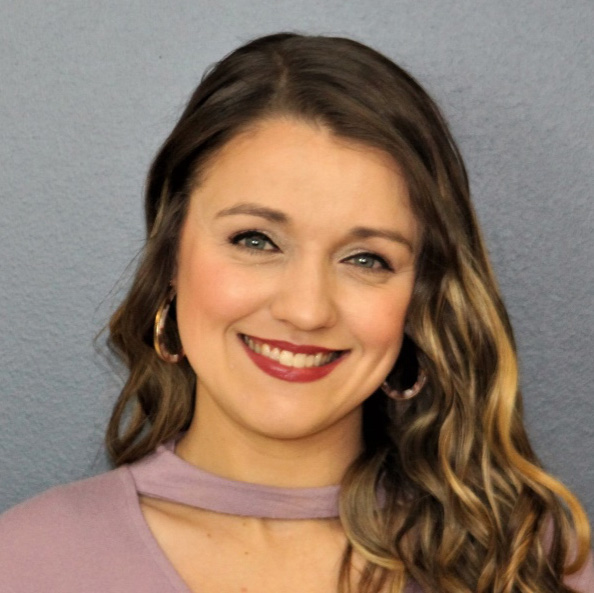 Aubrey joined MTPS in 2019. She is instrumental in our at Home's Compliance Clinic. This clinic provides specialized compliance care plans catered to the individual patient's needs and remote patient monitoring.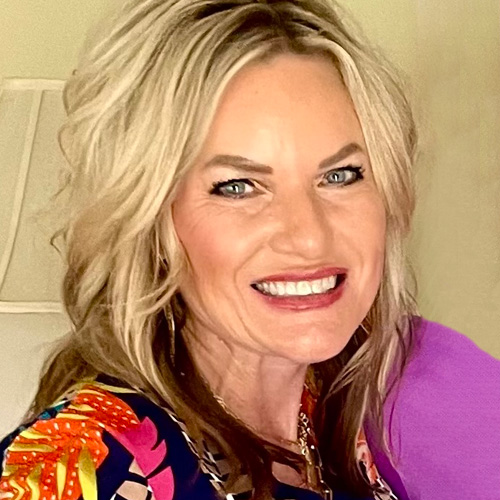 Tisha joined the pharmacy in 2013. As Director of Client Services, her responsibilities include developing and implementing internal/external communication strategies/plans related to customer service, and assisting with maintaining pharmacy sales volume through retention, maintenance, and education.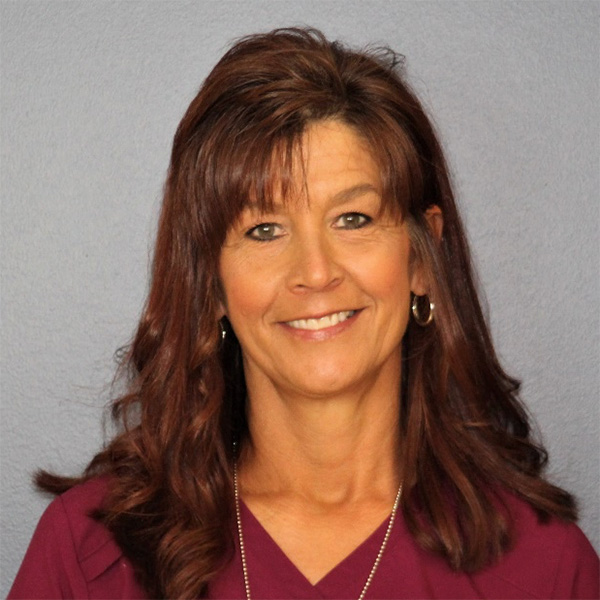 Michelle joined MTPS in 2015. Having a nurse educator allows our pharmacy to offer clients many different services such as IV certification and med cart and med administration audits that assist in preparing your facility for state survey.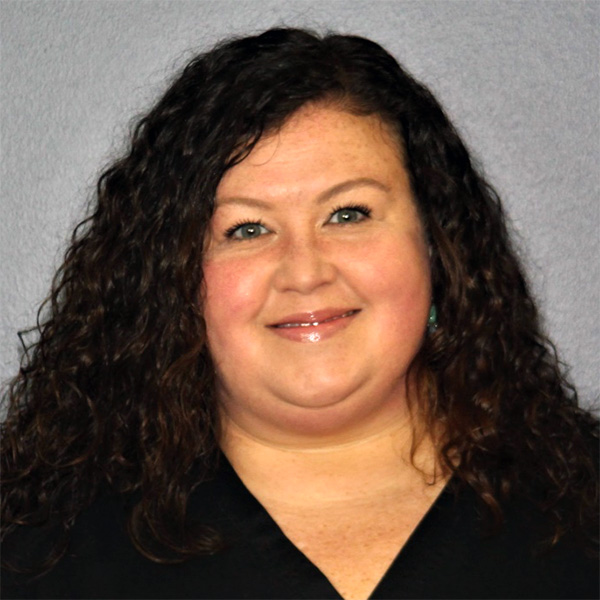 Sally joined the pharmacy in 2019 and has more than 10 years working in the healthcare. She conducts med cart audits as well as med pass observations to help communities ensure compliance with state laws and state surveys.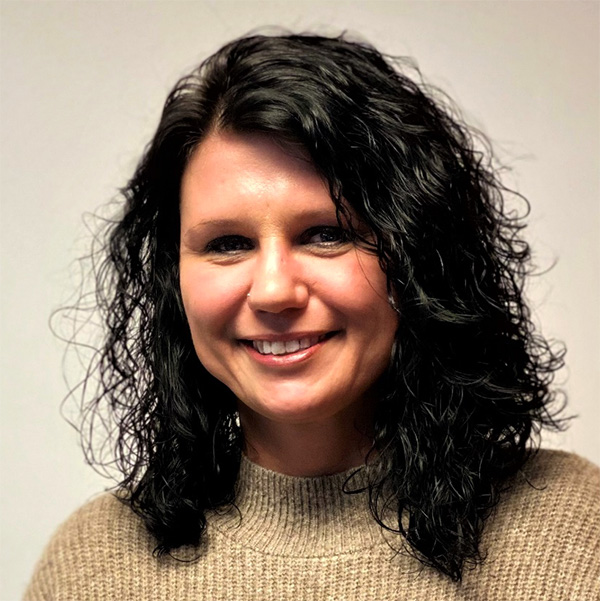 Jennifer joined the team in 2020 and is available to answer customer questions regarding insurance, billing statements, payment options as well as cost analysis assistance. Jennifer's goal is to make sure customers receive excellent personalized care.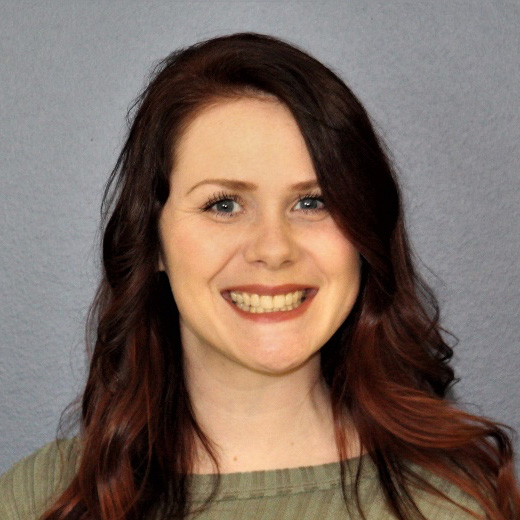 Britney has 10 plus years of experience in LTC and retail pharmacy. She is eagerly working with those in her department to develop a program to fulfill vaccination needs in and around our community. Brittany joined MTPS in 2015.